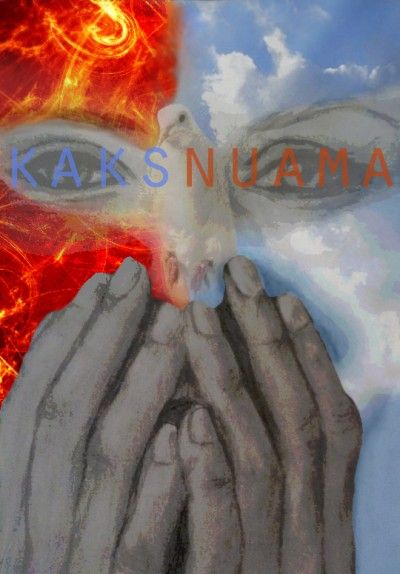 Released: 13.12.2012, 22:00
Kaksnuama ~
29.12.2012, 22:00
29.12.2012 @ Espoo UG (location info: jatsinen at gmail dot com)
price: 8€
The people who waited for the end of the world this year, were right. But that is not the whole truth:
Actually there was one small group of people who survived: crazy Finns called "Savolaiset". The survivors has been divided into two tribes who share only one desire. The desire for fine tunes of electronic music. The dividing thing is: should people listen to techno or psytrance?
Entropy has decided to unite these two tribes by bringing the finest of both in one place. One room to fulfill the needs of the fans of psychedelic trance from depraved dark sounds to happy happy suomisaundi and the other room for those who still believe in techno!
Transsiloi:
+ Dark Aegonox (Goa, Entropy)
+ Dead Indigo (Sininen)
+ Tekniset (Freakdance records)
+ Kirsu (Entropy)
Teknuloi:
– Eerror (Entropy)
– TuomasG (HYTKY)
– Lopossumi (Entropy)
– Jonash (Entropy)
So feel free to join the Entropian way of making great parties happen!