Released: 6.3.2016, 12:00
Entropy Hacklab ~
12.3.2016, 12:00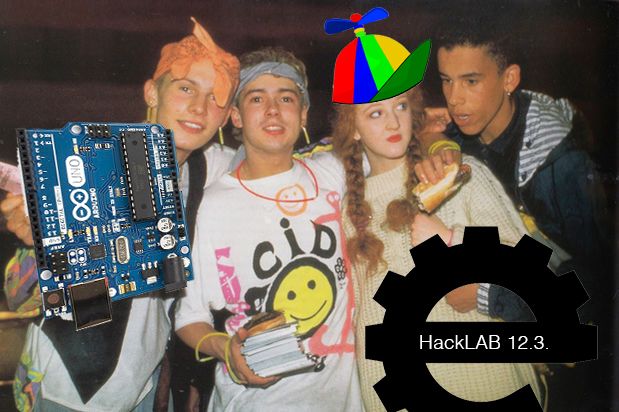 Next saturday we will put our thinking caps on and go on a mad inventing spree from 12 pom onwards.
Come to our Club Room and help us think, what we could we with Arduino microcontroller and other electronics. Do you want to build a Disc-O-Meter? Or perhaps you've had this awesome idea for an interactive decoration brewing up for awhile, but no idea how to do it?
No experience needed (but allowed), everyone welcome to enjoy, learn (and maybe even teach!) about the possibilities of microcontrollers.
While waiting, you can inspire yourself for example on these guys, who use Arduino-controlled LED suits in their performances.