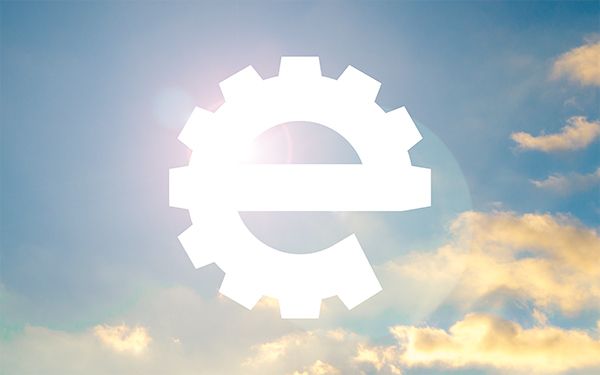 Released: 20.4.2020, 21:21
Situation update
Corona
Virus has frozen practically all Entropy activities. Action continues immediately after the situation stabilizes. Stay tuned!
Kerhohuone
Jämeräntaival 3 was renovated during 2019. Entropy clubroom is located on the ground floor of the building. Clubroom was initially supposed to be back in use during fall 2019 but water damage occured during the roof repair. This prolonged the renovation and damaged the clubroom floor which had to be taken off. We got the clubroom back in this years February and it has been under construction since.
Clubroom construction is at the point where the walls need to be painted and possibly design a new DJ table. This will continue straight after the quarantine eases. You're welcome to join!
Entropy.fi
Entropy has new webpage as you probably noticed. We have updated it to use current technology and give a better mobile browsing experience. We have also updated event history and linked event pictures straight to events.
Now the frontpage shows clearly our most relevant event, a clubroom event and the latest announcement. All the current info is easily available when you enter the frontpage. Notice that the last clubroom event is from year 2018 because of the renovation. The opening party of the new and enhanced clubroom will be held after we finish construction and the event info will be posted on the Entropy frontpage.
PS. shirt order for active members, DL is 4.5.2020