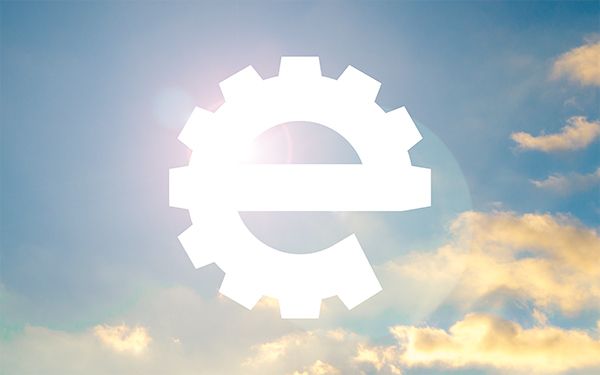 Released: 25.4.2022, 23:10
Entropy's Wappu Picnic - 1.5.2022, 12:00
Grab your sima and come enjoy the best music selection at the legendary Wappu celebration at Ullanlinnanmäki!
Note that the weather may affect the organization of this event.

Once you've registered and logged in as an Entropy member on this website, you'll find attached the secret "Nakkikone" link for signing up to different tasks needed to make this techno picnic happen.