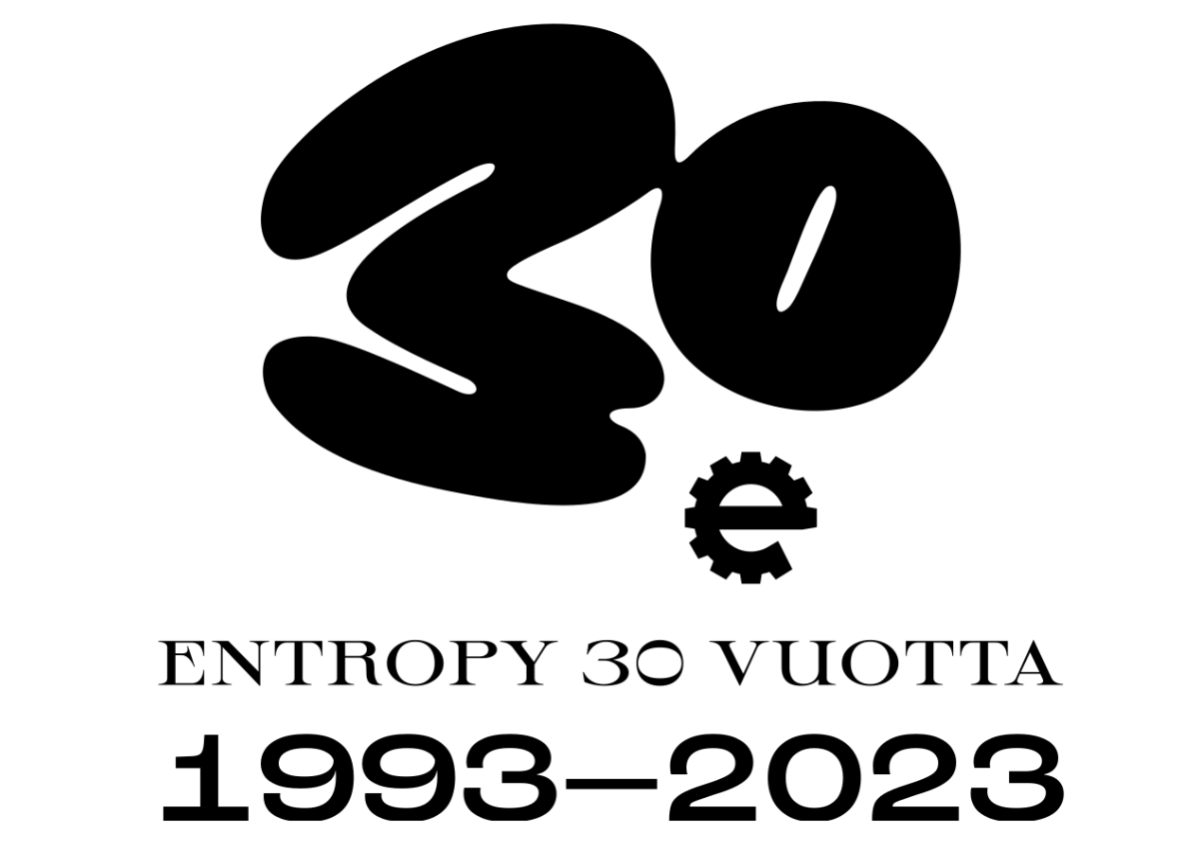 Released: 29.7.2023, 19:32 -- Updated: 14.9.2023, 02:40
30 Years of Entropy ~
3.2.2024, 20:00
Join us in celebrating 30 years of Entropy!
📅 Date: 3 Feb 2024
📍 Location: TBA
For three decades, we've delved into the depths of underground electronics. Prepare for a journey through pulsating rhythms, hypnotic visuals and vibes that resonate with the very soul of our association.
🎟️ Early-bird tickets available soon. Stay tuned for the ticket release.
Let's unite old and new friends, artists, and enthusiasts for an unforgettable night.
Save the date! Peace!