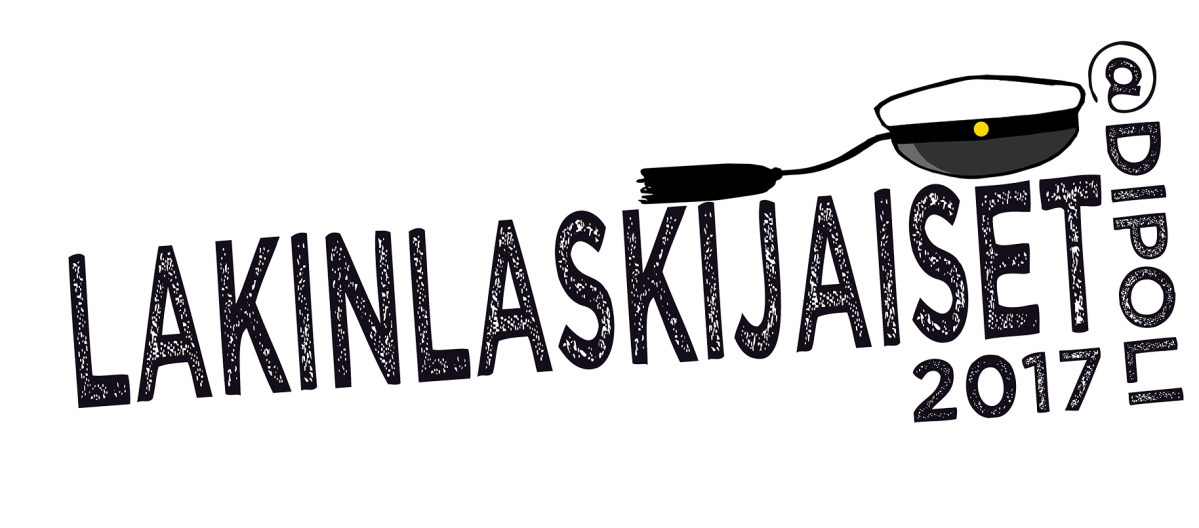 Released: 28.9.2017, 21:00
Lakinlaskijaiset - 30.9.2017, 21:00
Suddenly it's fall again and summer's warmth is just a memory. It's time to give your caps some rest before next vappu.
Whilst your cap rests you can wear your dancing shoes on Entropy's dancefloor in Klondyke. Dj's will offer you entertainment throughout the night.
Come and party with us! If you find your way to Dipoli you'll surely find us too!
—-
21:00 – 22:00 marju
22:00 – 23:00 solari
23:00 – 00:00 Luoto
00:00 – 01:30 dcom
01:30 – 03:00 h.3ld
Dipoli
Otakaari 24
21-03
Tickets in advance 13€/at door 15€/online (bailataan.fi) 13.5€