Released: 23.3.2021, 22:48 -- Updated: 30.11.2021, 18:56
E-tyyli Episode 2: Chiphead and Dinavisk ~
26.3.2021, 19:00
The second episode of E-tyyli is being broadcasted Friday 26.3 at 19:00 o'cklock! Featuring DJ's Chiphead and Dinavisk.
Radio: 105,8Mhz
Webradioplayer will be here on time of the event.
Chiphead
Chiptune, House, Techno, DnB
Chiphead started his DJ career in Entropy in 2018 and has been active member of Entropy since 2005. Always mixes some chiptune elements to the mix.
---
Chiphead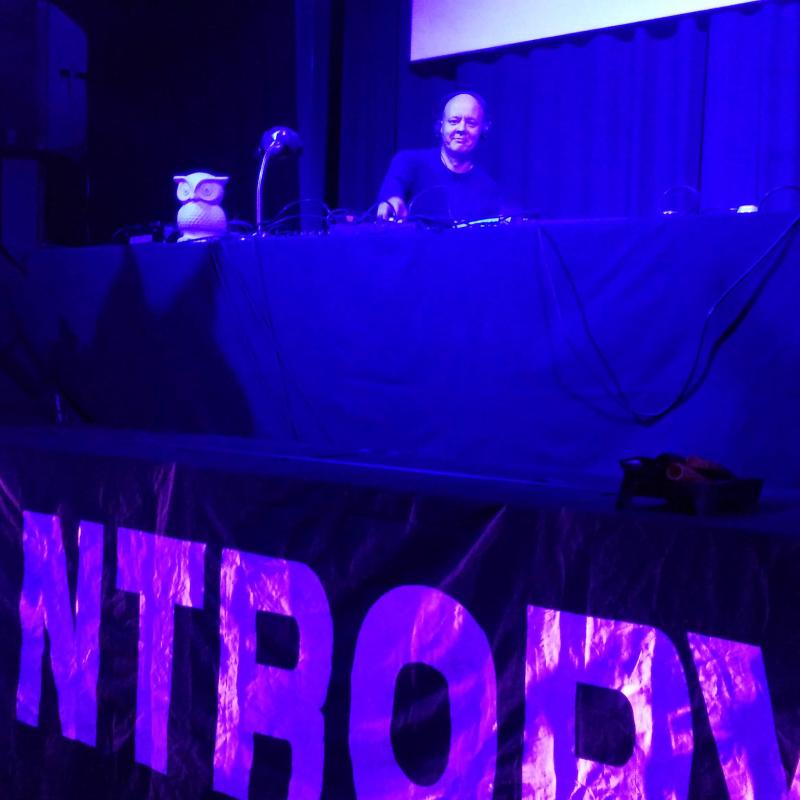 ---