Released: 22.10.2021, 12:00 -- Updated: 5.11.2021, 16:47
Unheimlich - 5.11.2021, 22:00
"This sensation is tied to the act of remembering, I can still recall, as everyone can, certain strong, uncanny, aesthetic experiences I had as a child. Such past feelings (which recur even now when I think about them) seem to have been provoked by disturbing unrecallable memories. They were provoked by a confrontation between 'me' and 'it' that was highly charged, so much that "me" and 'it' become confused. The uncanny is somewhat a muted sense of horror: horror tinged with confusion. It produces 'goose bumps' and 'spine tingling'. It also seems related to déjà vu, the feeling of having experienced something before, the particulars of that previous experience being unrecallable, except as an atmosphere that was 'creepy' or 'weird'. But if it was such a loaded situation, so important, why can the experience not be remembered?" (Kelley 2003, 73)
For Sigmund Freud (1959, 399) unheimlich [eng. uncanny] is "a hidden, familiar thing that has undergone repression and then emerged from it.". It can be interpreted as a feeling of discomfort, that emerges when the thing you thought to be familiar turns out to be something completely else. Entropy will explore the consept of unheimlich in a form of an all-night party on the 5th of November.
15€
K-18
BYOB
KIOSK
CASH ONLY
TIMETABLE
ART INSTALLATION
Aappo Törmänen, Aki Nummela, Kati Silo & Tilda Wallius
Ansa, 2021
SAFETY
All kinds of documenting is strictly prohibited and stickers will be placed on phone cameras upon entry. We reserve the right to choose our guests. We will check every participants COVID-pass upon entry. Safer space policy applies. However, we cannot guarentee nothing unsafe happens so please report all unwanted behaviour to staff. A designated safety person wearing a bright vest will be alert at all times and other staff can be recognised from pink wristbands. Unfortunately the location is not accessible by wheelchair.
SUPPORT THE CULTURE
We have big plans for the future that we want to carry through. We also want to be able to keep the entrance fees reasonable. You can support us by making a donation within your financial means at the kiosk. All supporters will receive a special stricker that our graphics design team has made just for this purpose. Thank you for your support to keep our culture alive <3
SIGN UP FOR THE EVENT
To be able to sign up for the event you need to be logged in. There are a limited number of places on the list. We will close the registration when the list is full. We will email the exact location on the day of the event and print out a name list to be checked at the door. One avec is allowed, as long as they are familiar with our safety policies. The capacity of the venue is limited (100 pax) and guests will be let in by first come, first serve -basis. No VIP ques or tricks.
If your financial situation prevents you from participating, but you'd be interested in helping out with the organizing of the party, send us an email well in advance (at least a week before the event) and let's see what we can do.
---
Artists
joona joona @ 22:00
techno, achtung !
Inducing a deep state of four-to-the-floor well-being. From groovy basslines to the deep end of the trench.
---
Nocturnal mix 09082018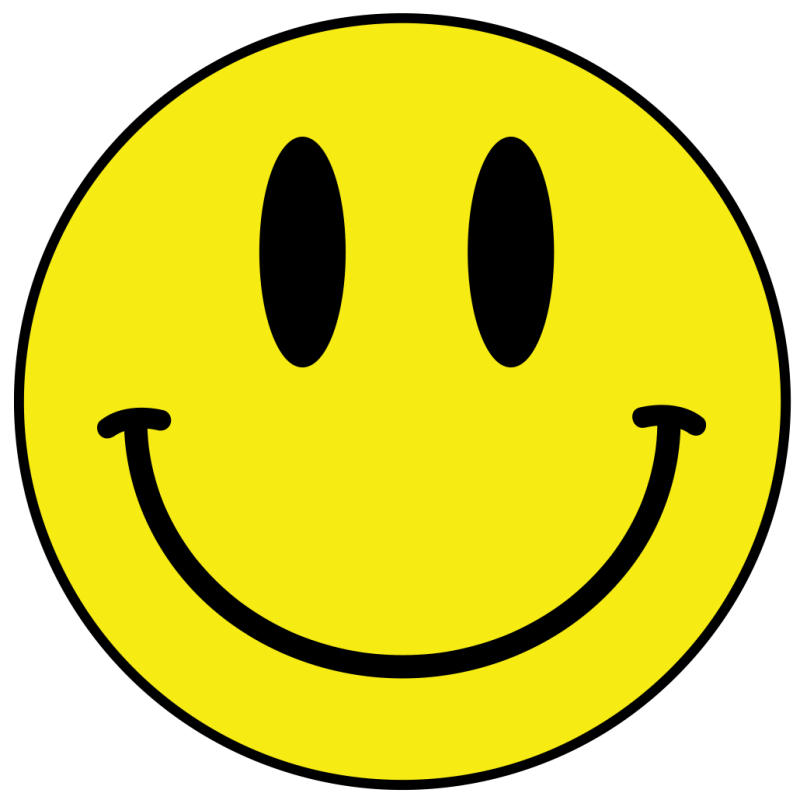 ---
---
Clippit @ 02:00
Techno
It's techno. Dark and banging, proper.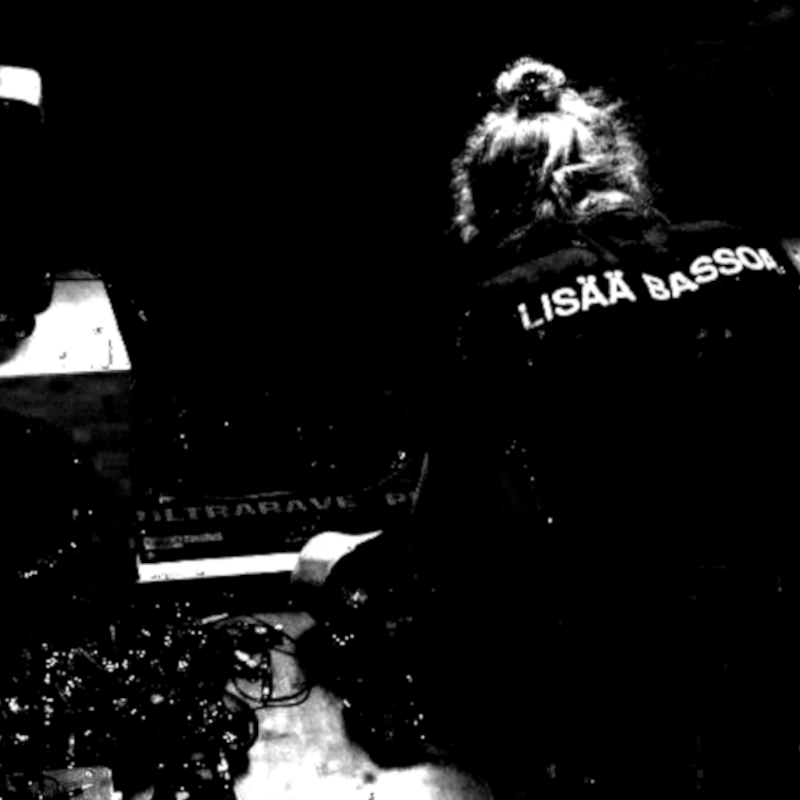 ---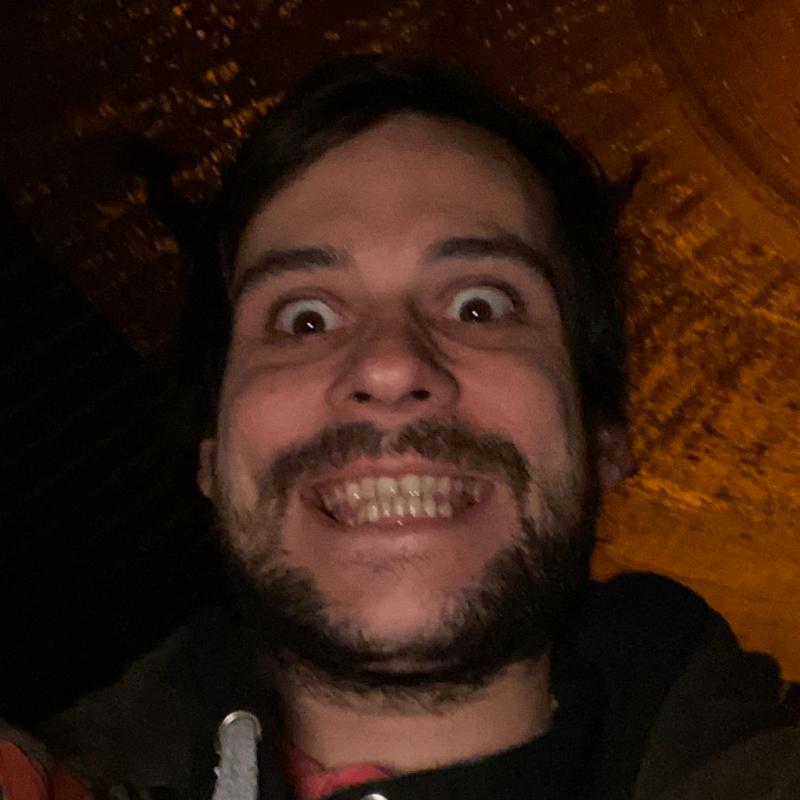 N.A.F @ 04:00
Techno
Technotechno sometimes melo sometimes no. I carry on the nights journey by starting with rough techno and moving more towards melodic as the night gets deeper
---
bx.lr @ 06:00
Techno, Tekno, Acid
Joined Entropy in 2019 and started mixing shortly after. Loves dark techno and trance. SOTTO CASSA TUTTO PASSA.
---
Mixcloud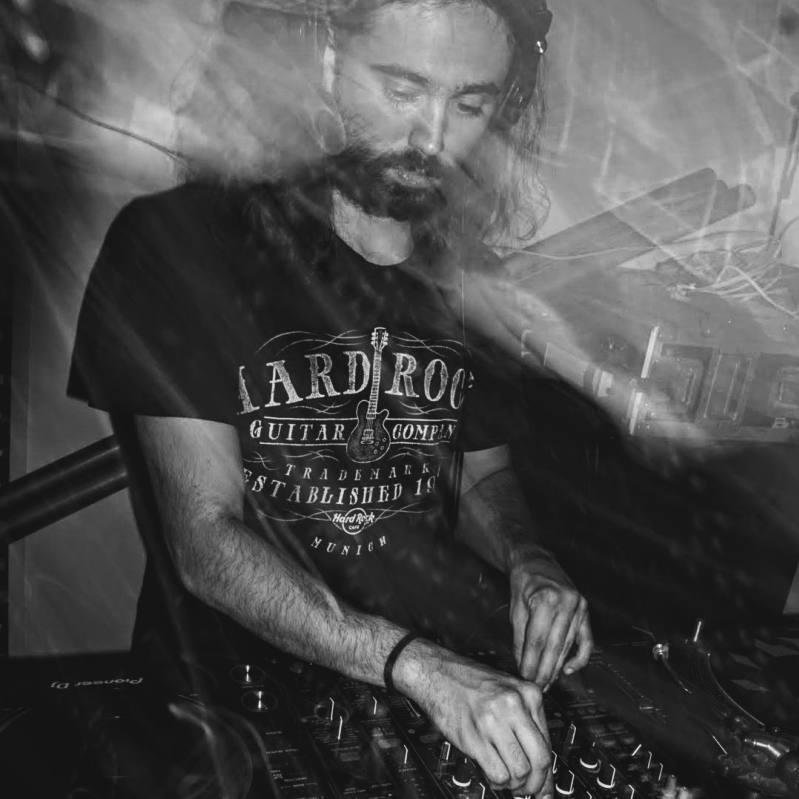 ---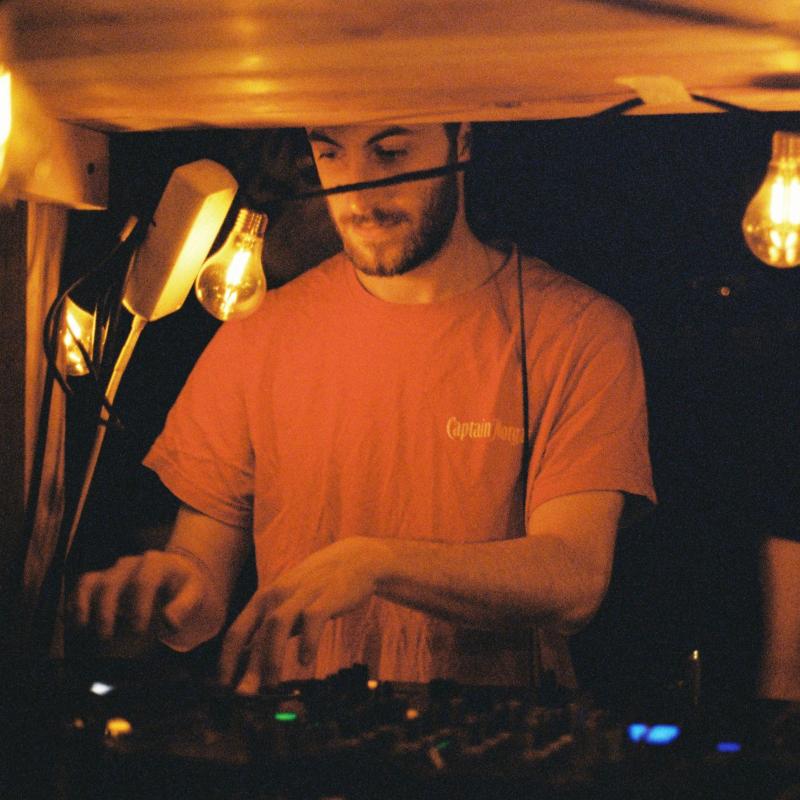 Hagakure [葉隱] @ 06:00
Dark melodic techno
If techno will not come to Mahomet, Mahomet must go to the techno.
---
Mixcloud
---
mysterious sax gal (Live) @ 06:00
afrobeats, rnb, jazz, techno, drumnbass, pop, rock, pretty much anything
if the music bounces, so will i. always dancing n havin a good time. i also sing and play violin and the keyboard. currently studying music technology as well. hit me up on instagram @mysterykah for collabs and more! 😎
---
vibe of the night
|
mysterykah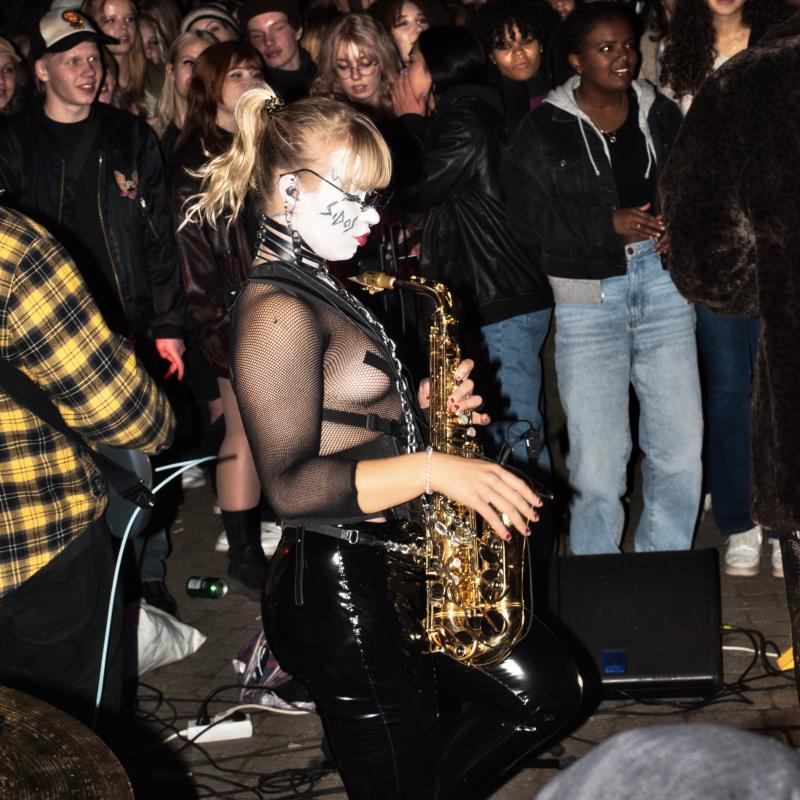 ---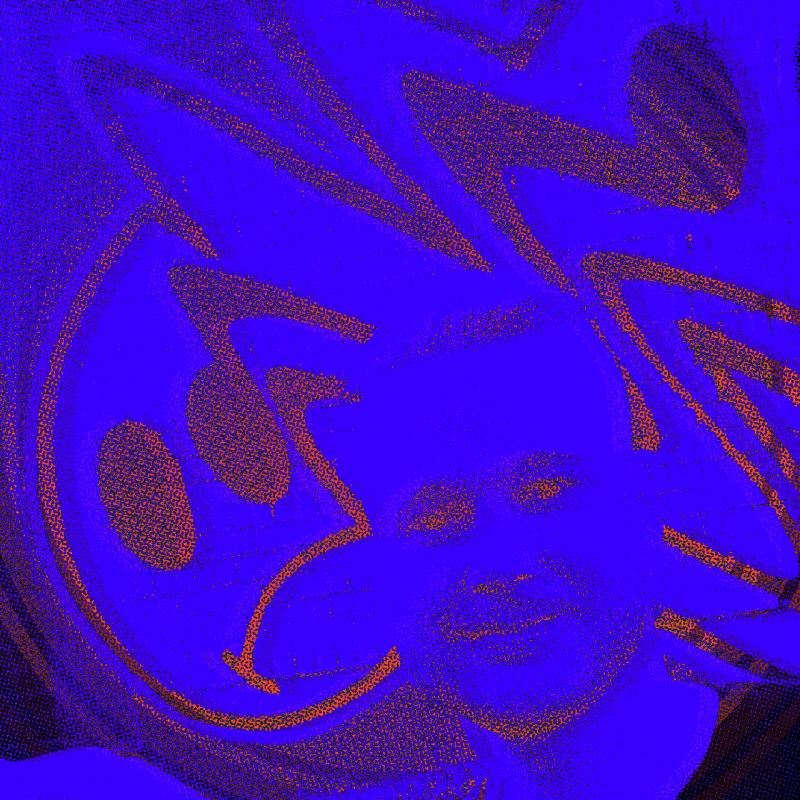 Tenaladyboy
pixels and stuff
REFERENCES
Freud, Sigmund 1959 (1919). The Uncanny. Sigmund Freud: Collected Papers, vol. 4, translated and edited by Joan Rivieré. New York, NY: Basic Books, 368-407.
Kelly, Mike 2003. Playing With the Dead Things: On the Uncanny. Foul Perfection: Esseys and Criticism. Cambridge, MA: The MIT Press, 70-99.