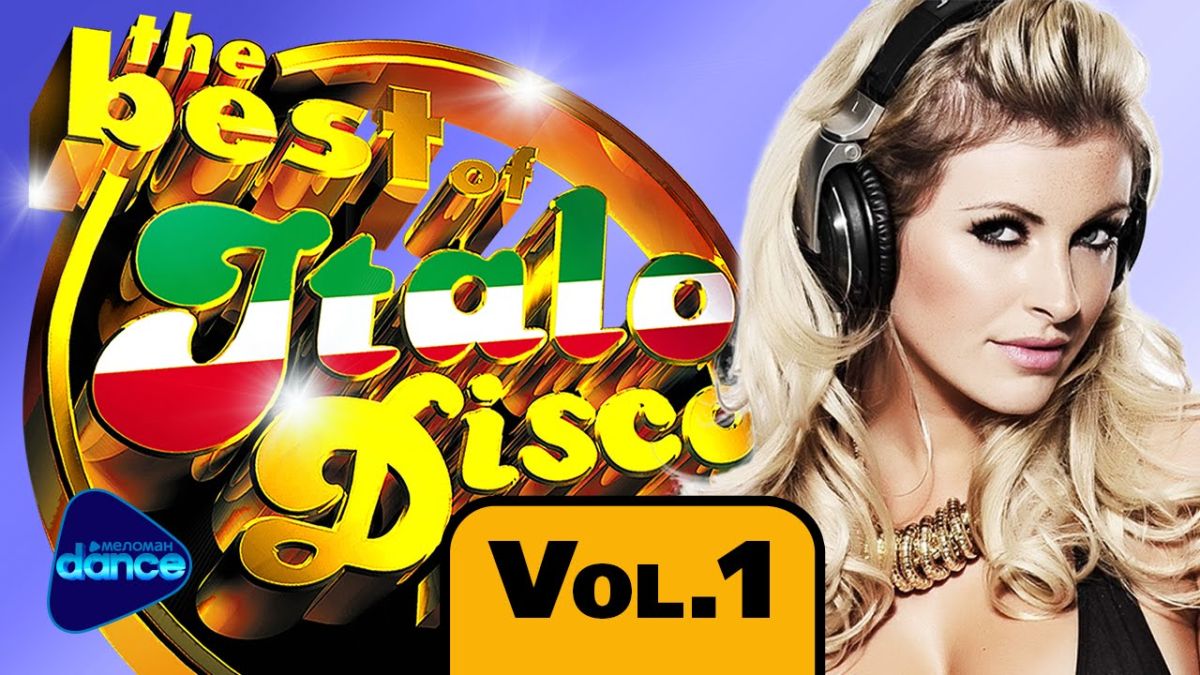 Released: 3.12.2022, 14:12 -- Updated: 6.6.2023, 09:47
Italian Keke 🇮🇹 ~
11.12.2022, 16:00
A special Italian-themed keke. A Sunday dinner together with OG Italian food cooked by the best Italian chefs in Entropy. Music will accompany the evening. Open decks with some Italo disco vibes! Everyone is welcome to join for great bangers and chill, no need to join for food :)
Food will be vegetarian and lactose-free friendly (psss... Parmigiana and focaccia)! If you have any additional dietary restriction contact us directly on the Mattermost channel.
Unfortunately we have a limited number of portions (~15) of food we are able to provide. Hence, please reserve your food spot from the RSVP. Once the limit is reached we will announce it in this page and RSVP will stay open as a waiting list.
No need to RSVP if you wanna come for some good music and chill
We know RSVP is not the best way to keep track of participants, so we ask to RSVP only once you are sure to come. Next time we'll improve!