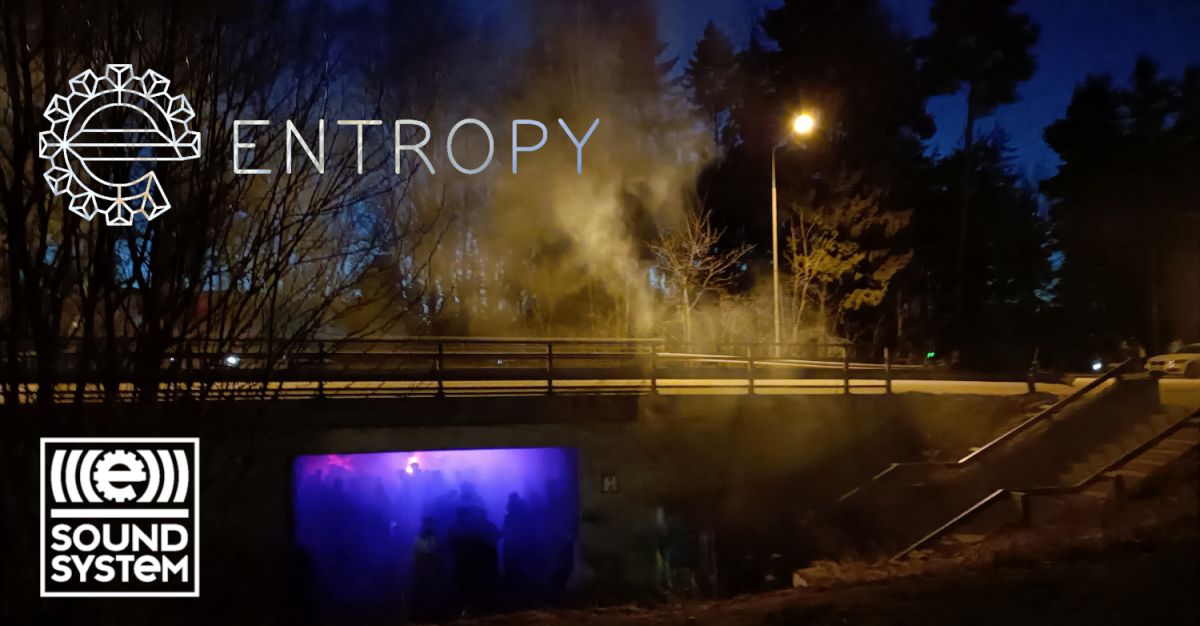 Released: 20.9.2022, 19:50 -- Updated: 11.1.2023, 13:40
Tunneli: Lakinlaskijaiset ~
30.9.2022, 21:00
Is it too late to have open air parties at the end of September in Finland? In the shelters of the underpass tunnel, we think not. Join us for the legendary party alternative in the Otakaari underpass to put down your Teekkari cap for the winter. We'll go on for as long as people want to party, all rave no cap.
To fight the cold night, remember to wear enough warm clothes. We will cover one of the entrances, so the more people join, the warmer the tunnel will get. However, don't leave your belongings unguarded during the party – unfortunate thefts have been reported around Otaniemi recently.


Jimas @ 21:00
Zenonesque
Chill lad. Would be delighted to serve you some dark, moist, atmospheric and groovy fusioned style of techno and trance, also known as Zenonesque.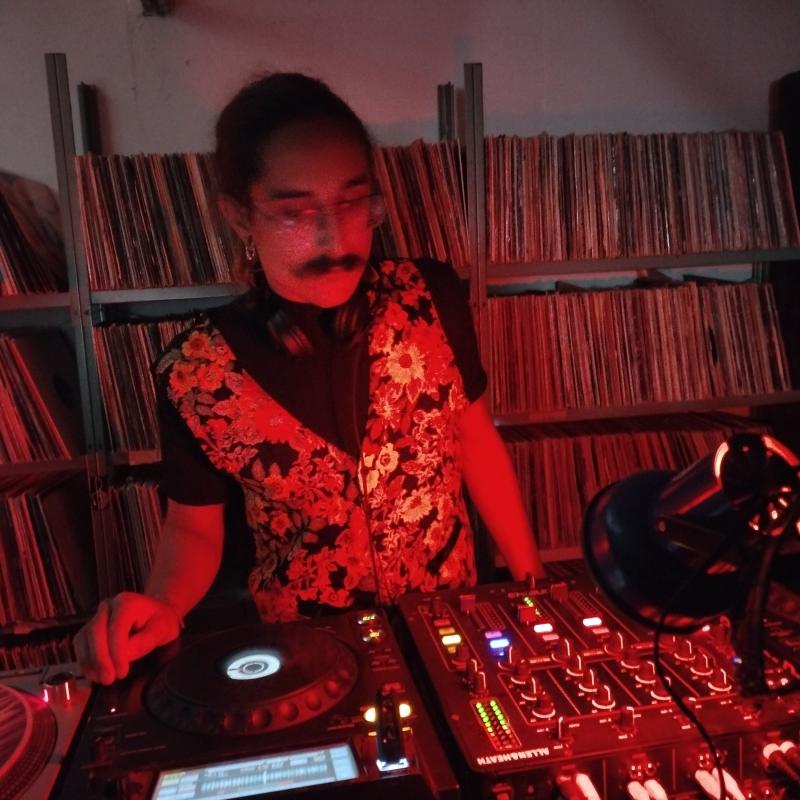 ---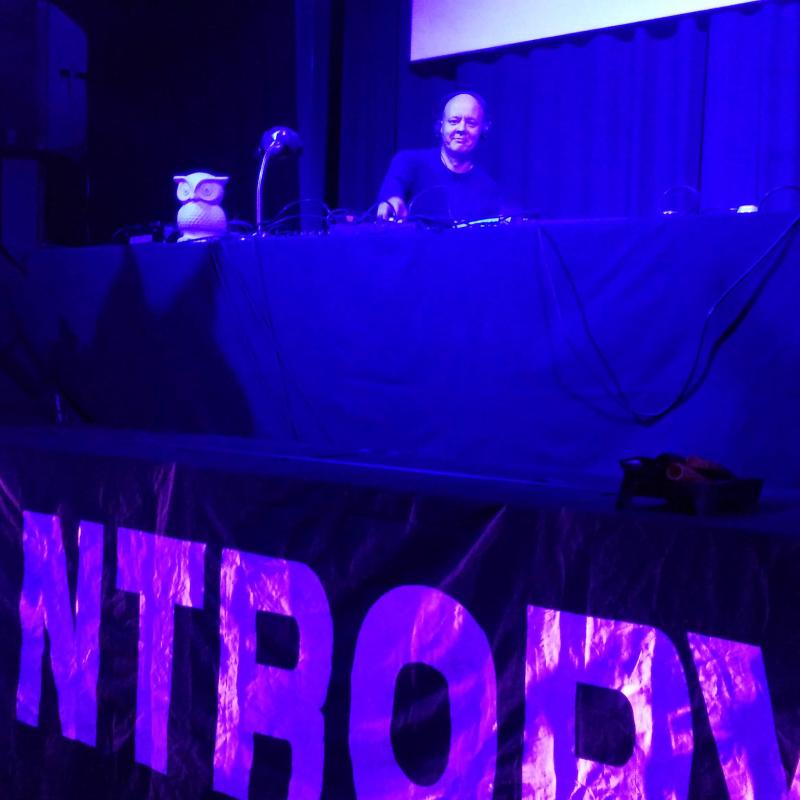 Chiphead @ 22:00
Chiptune, House, Electro, Techno, DnB, Synthwave
Chiphead started his DJ career in Entropy in 2018 and has been active member of Entropy since 2005. Always mixes some chiptune elements to the mix.
---
Soundcloud
---
N.A.F @ 23:00
Techno
I don't play exclusively techno, more like a general vibe of driving and fast music :)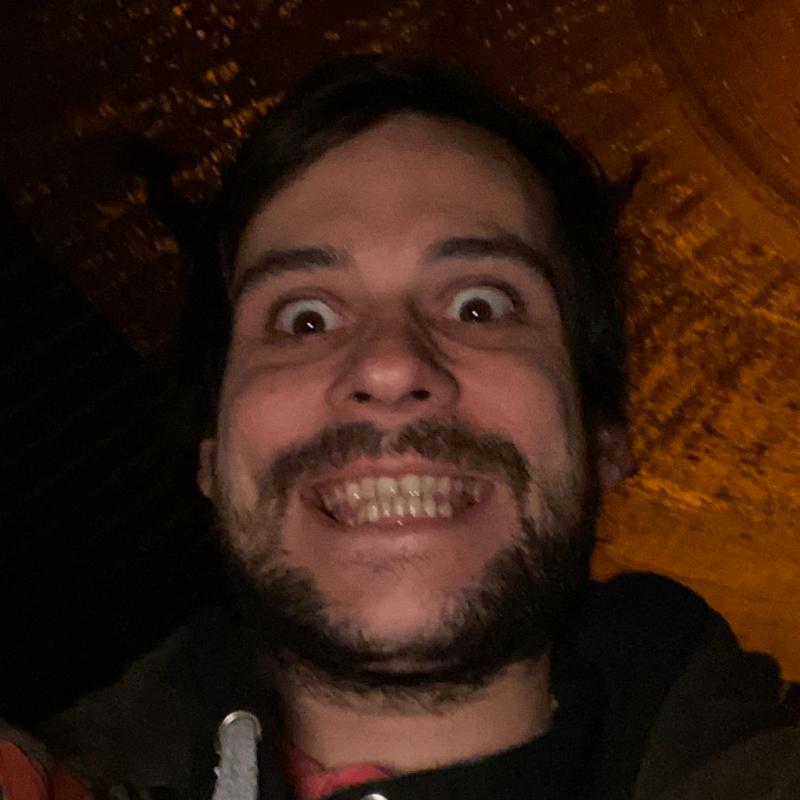 ---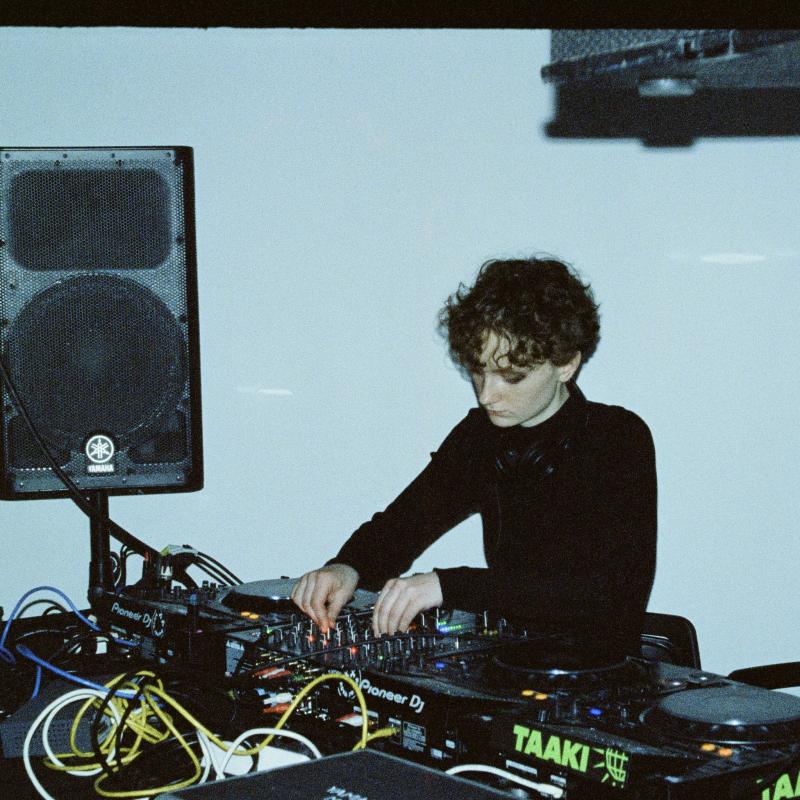 Vassi @ 00:00
Techno, EBM, hardbass, synthpop/wave
Techno connoisseur who loves all kinds of obscure electronic music. It never gets boring.
---
Soundcloud
---
Tom Coq @ 01:30
Hi tech, Dark Forest Psytrance
Uplifting, cheesy and fast trance.