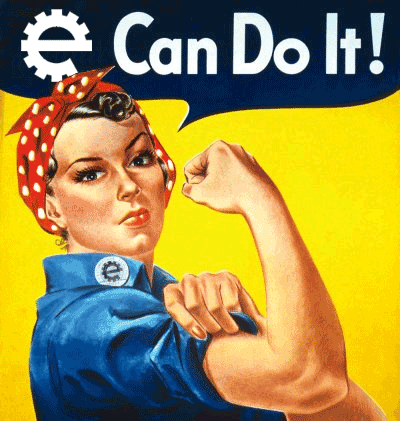 Released: 15.11.2012, 18:00
Election meeting - 22.11.2012, 18:00
The year is nearly over and it is time to elect a new board for Entropy. What would you like to do for Entropy next year? Be a candidate for the board! Remember that next year is Entropy's 20th anniversary.
Even if you don't want to be on the board, come to the meeting to discuss next year's activities. Sauna after the meeting so bring your towel also.
See you at Gorsu (Jämeräntaival 5A) on Thursday November 22nd at 6pm!