Election meeting 2022
~ 2.12.2022, 18:00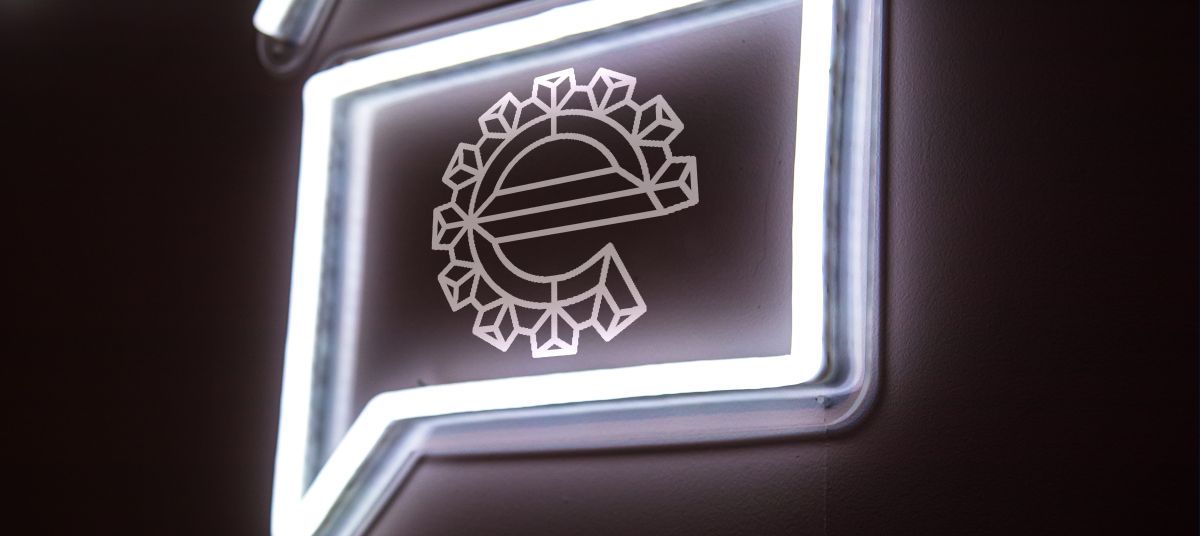 Released: 19.9.2022, 15:00 -- Updated: 19.9.2022, 18:29
You are invited to Entropy's election meeting 2022! It will be held on Friday, December 2, 2022 at 6pm at Vaasankatu sauna and cabinet, Vaasankatu 10, top floor, Helsinki. Attending the meeting remotely is also possible (the attendance link will be shown as a link under this post from 8 hours before the event start time.)

After the official agenda, you can stay and play pool, go to sauna and hang out with us – bring your own towels and refreshments!
Agenda for the meeting:
Opening of the meeting
Declaration of quorum
Selection of meeting officers
Approval of agenda
Announcements
Discussion about officers for term 2022
Selection of board members for term 2022
Selection of officers for term 2022
Selection of two action inspectors and their personal deputy members
Other business
Closing of the meeting
At least the following board members will be chosen:
Chairman
Vice Chairman
Secretary
Treasurer
Head of Communications
Up to 19 additional board members can be chosen if needed.
At least the following will be chosen:
Responsible for technics
Responsible for communication channels
Resposible for rentals
Responsible for clubroom
1-2 Harassment contact persons
Performance inspectors and their alternates
Some examples of other possible tasks:
Webmaster
Responsible for recruitment
Responsible for lights and decorations
Graphic artist
See you at the meeting!
---