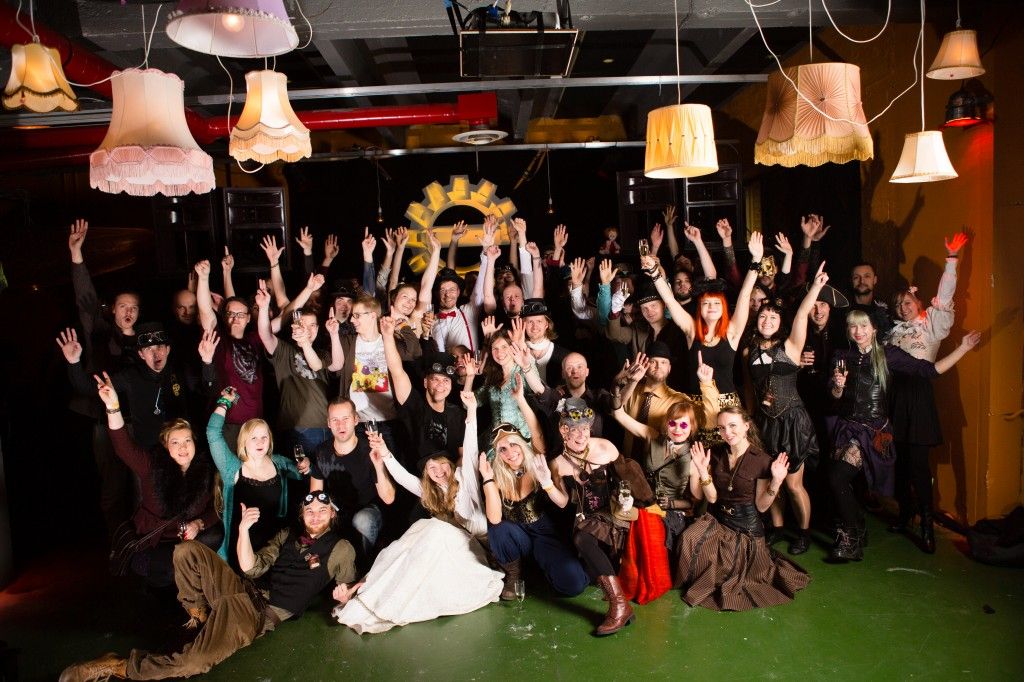 Released: 1.9.2014, 17:00
Welcome new students! ~
3.9.2014, 17:00
Happy beginning of the Autumn and welcome to all new students! Come find out what Entropy does in these two events in September:
Otasuunnistus 3.–4.9. Either outside Jämeräntaival 3 A or inside at our club room, depending on the weather. We'll organize a fun group activity plus give you a chance to talk to our active members about our organization. Wednesday and Thursday from 5pm to 10pm.
Campus Festival 19.9. Aalto music organizations introduce themselves in Smökki (Jämeräntaival 4). Entropy has a stand plus an interactive introduction on stage. More info coming later at least to the Facebook event.
We also suggest you subscribe to our mailing list and join our Facebook group to receive information about our future events and other activities!