Released: 6.12.2016, 18:00
Christmas party ~
17.12.2016, 18:00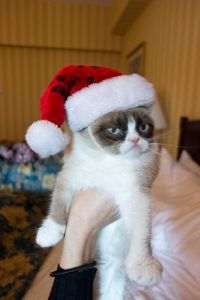 Entropy's Christmas party is this year on Saturday 17 December. We start at 6pm in OK20 (Otakaari 20, Espoo), you can also arrive earlier if you want to help with the organising.
Agenda:
* Mulled wine, gingerbread and some small snacks will be served, otherwise BYOB
* Disco and record flea market: bring your old party apparel and vinyls to sell/trade/gift
* Secret Santa: bring a small gift
* Open decks for DJs (until 22:00)
* Sauna (until 03:00)
Pack your towel, wear your ugliest Christmas sweater and jingle all the way to Otaniemi!