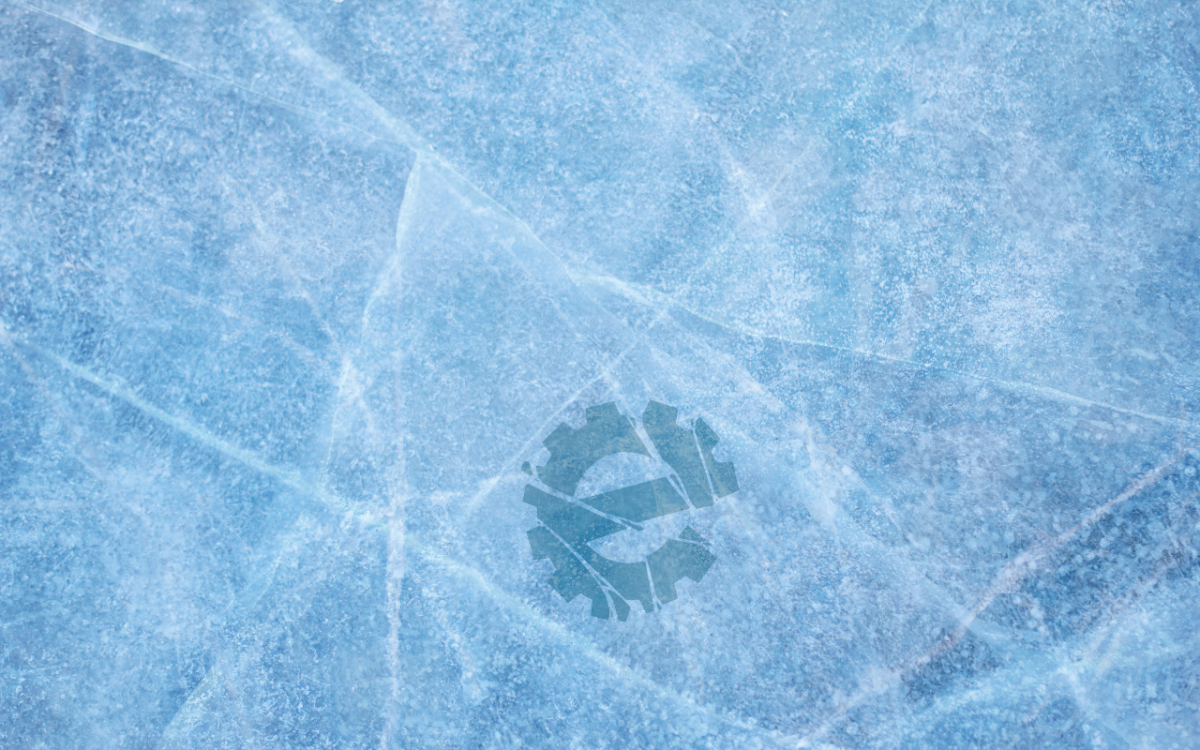 Released: 25.3.2020, 15:52
Sunnuntailaskut ~
11.2.2018, 15:00
Once again it's time to start open air season of Alppipuisto with Entropy's traditional Sunnuntailaskut. So grab some warm clothes suited for dancing and head to Alppipuisto on Sunday where several DJ's are gonna play wide variety of electronic music starting at 3 PM.
Lineup:
15 - dcom
16 - Mathilda
17 - Marju
18 - Lakeside
19 - h.3ld
20 - Aegonox
21 - New Thoughts From The North
Event is held only if the weather is suitable for it.