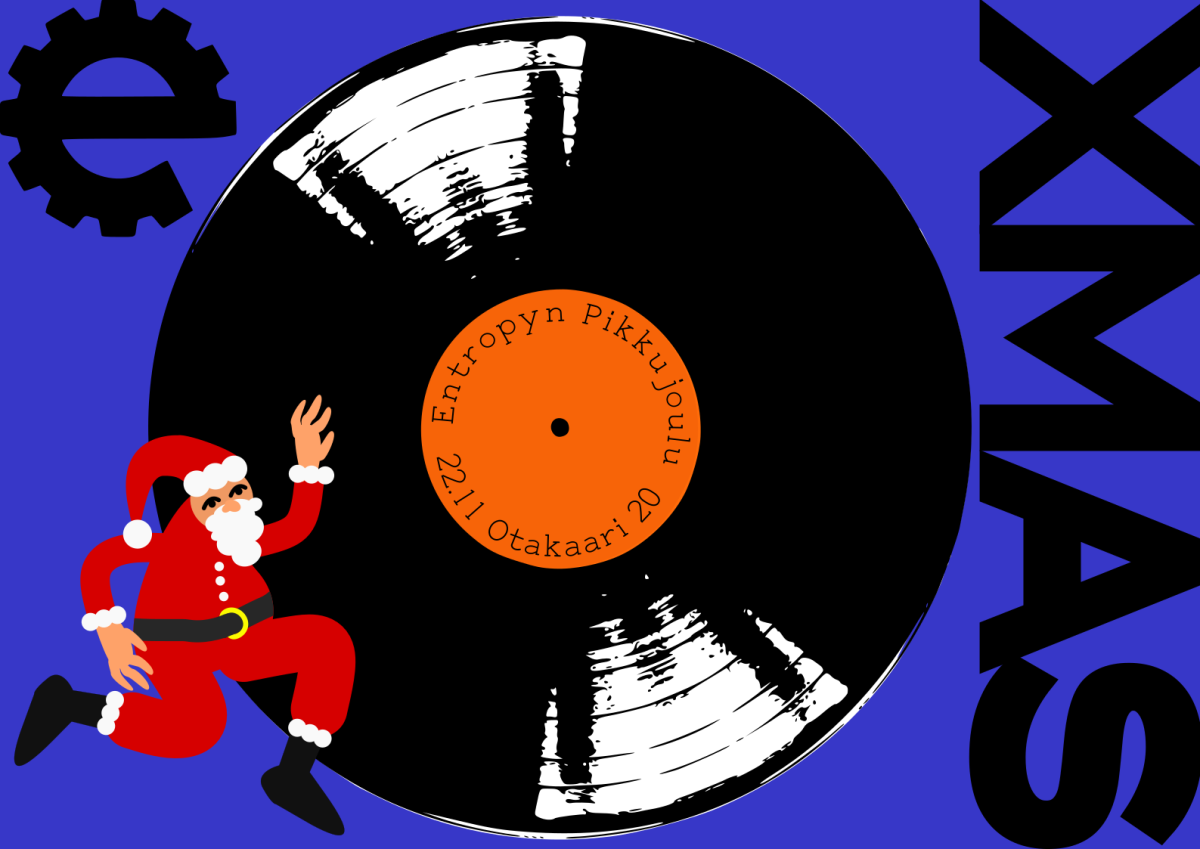 Released: 13.11.2019, 18:00
The election meeting + Pre-Xmas party - 22.11.2019, 18:00
Welcome to the election meeting of Entropy on Friday 22.11.2019 at 18:00! After the meeting we will continue the evening with Pre-Xmas party at the same venue.
In the meeting we will choose the organisation's board and officials for the next year. Detailed agenda above in Finnish.
After the meeting…
Entropy's Pre-Xmas Party!
We can stay until 6 am. at the space. Alongside with friends we'll have gingerbreads, mulled wine and PA. If you want to organize your own activity, please inform me in advance.
You are warmly welcome!
Kind Regards
Katariina Helin
Chairman
Entropy ry