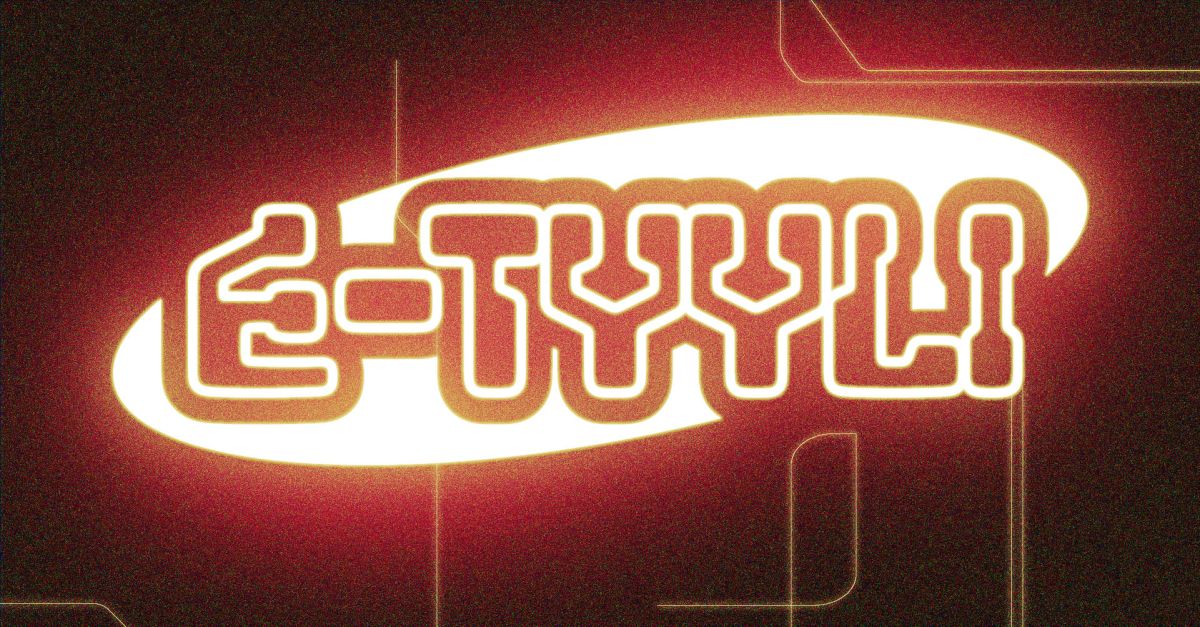 Released: 17.11.2021, 14:27 -- Updated: 30.11.2021, 18:55
E-tyyli Episode 7: Leona & Hagakure (Live) - 26.11.2021, 19:00
E-tyyli on 26.11. at Hakkeriradio we have Djs Leona and Hagakure playing live from our clubroom. Tune your radio to 105.8 MHz FM at 19.00!
Artists
Leona
House, techno
Deep house for those chill out moments as the sun starts to set, or banging techno for those nights you wish never ended.
---
Soundcloud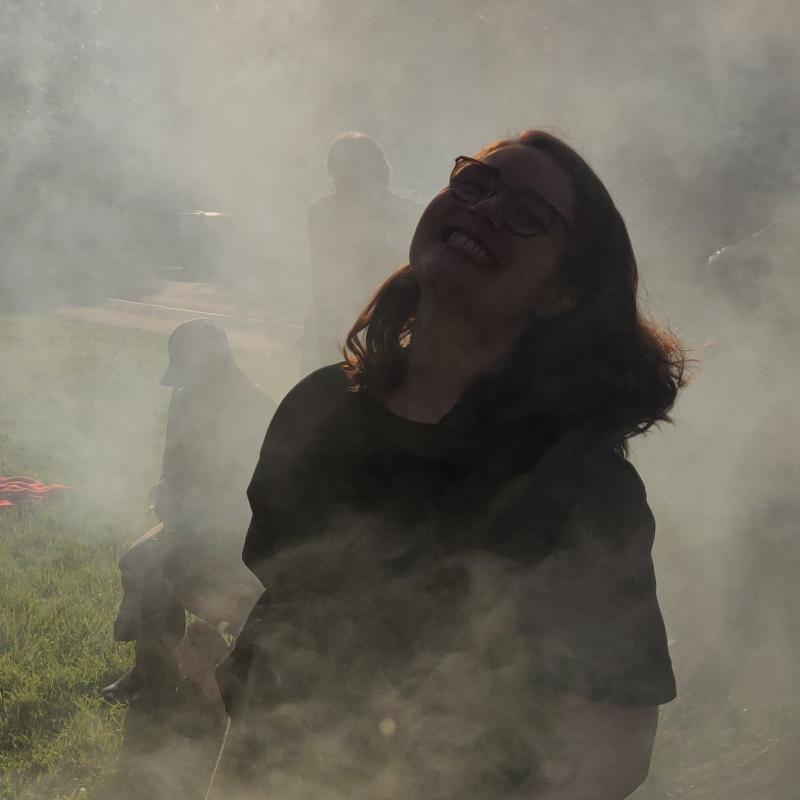 ---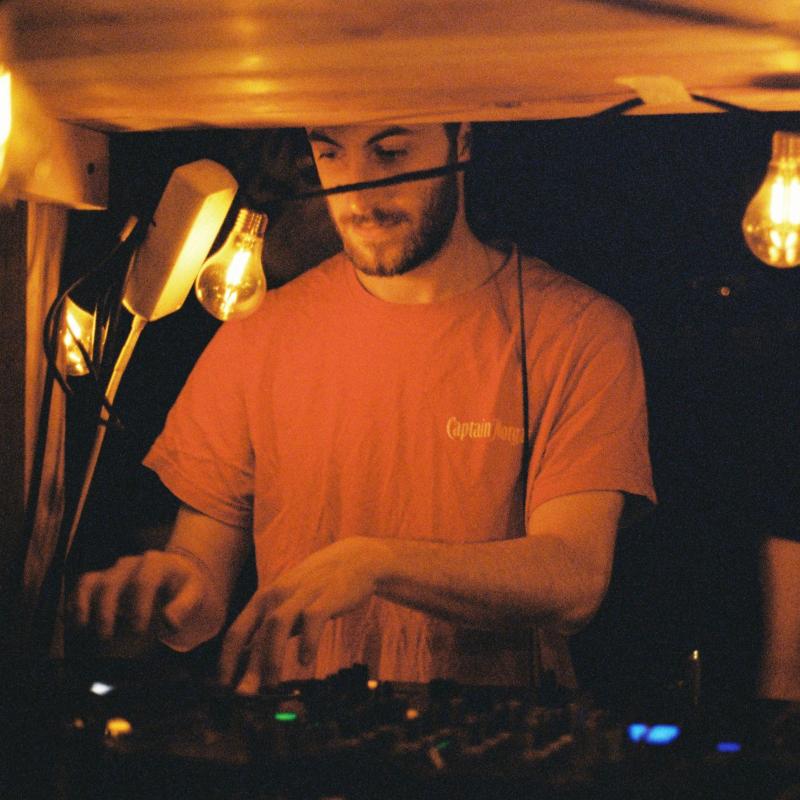 Hagakure [葉隱]
dark techno, acid, trance
In the 17th century, Hagakure was the practical and spiritual guide of the samurai. By growing constant awareness, the samurai can achieve a transcendent state of freedom. Now, Luca, from Italy, embraces this principle in his alter ego Hagakure and transposes the concept of the samurai in the Finnish underground scene. He proposes a selection of dark and melodic tunes ranging from techno to acid and trance.
---
Mixcloud