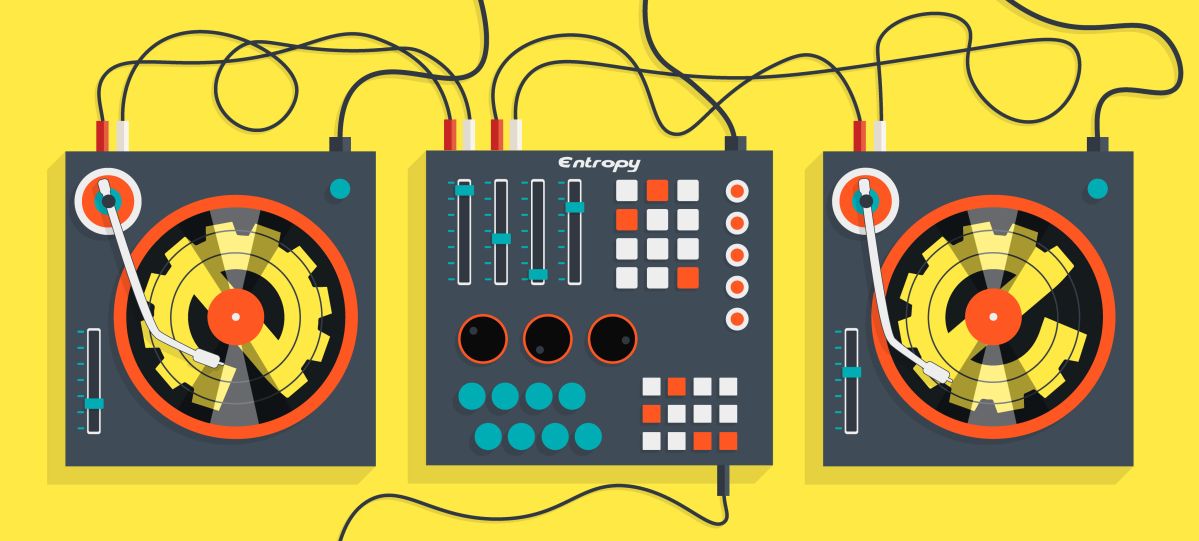 Released: 6.5.2022, 20:09 -- Updated: 10.5.2022, 14:13
Entropy Monthly ~
12.5.2022, 18:00
Welcome to the second Entropy monthly of 2022!

The monthly meeting of May is held at the club room but attending remotely via Jitsi is also possible (link attached below activates 8 hours before the event). The meetings topics are:
discussion on how the last few parties went
discussion on the results of the usability survey
ideas for future parties in June
name and organization of the monthly meetings.
Afterwards you're free to stay and play some tunes!