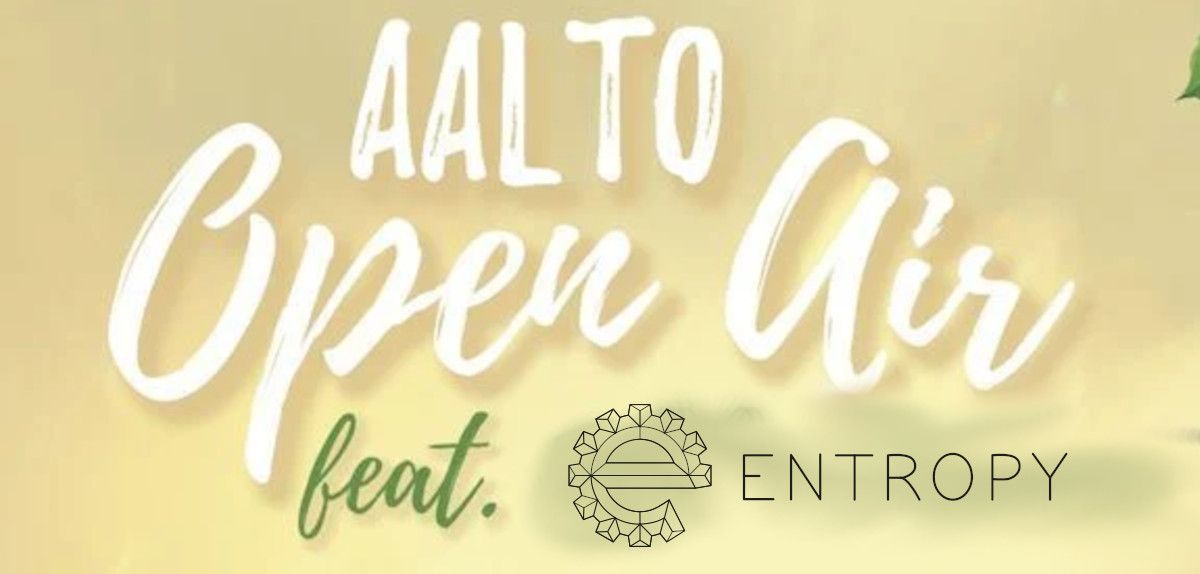 Released: 14.4.2022, 18:45 -- Updated: 24.4.2022, 01:49
Aalto Open Air
~ 21.4.2022, 20:00
Wappu is coming! But for techno lovers it won't start until smoke begins to rise from under the bridge...

Join us for kicking off Entropy's Wappu extravaganza 2022 during Aalto Open Air in Otaniemi! Follow the bass!
Klaus Ryytty @ 20:00
House, Elektro, (Italo)Disco, Tekno
A friend of groovy music and cowbells.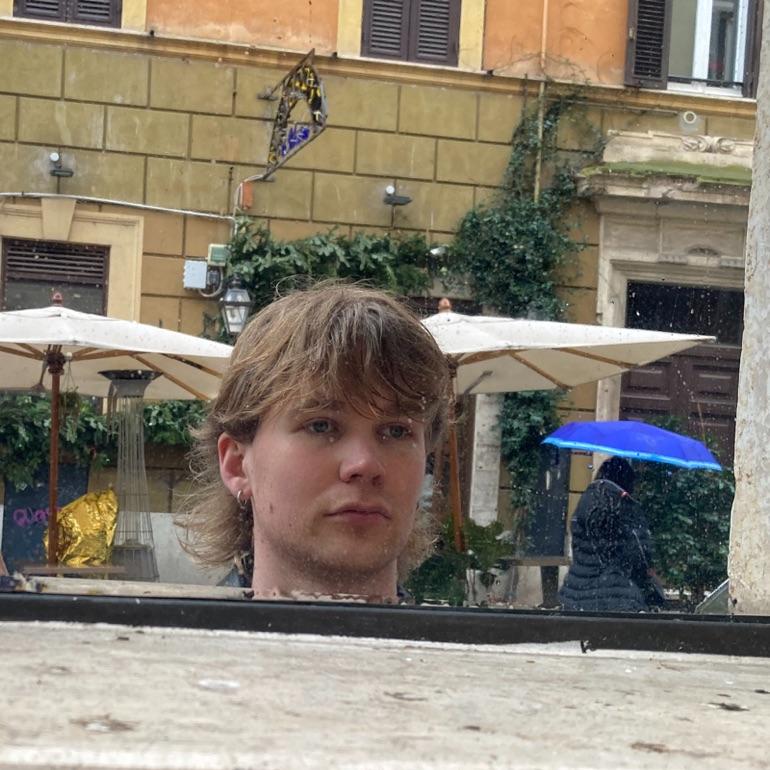 ---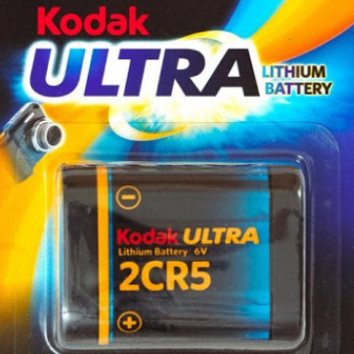 aga.2cr5 @ 21:00
tekno, rave, acid, trance, breakbeat, electro, house
you know the drill. if not then you will
---
Soundcloud
|
Station 303
---
Vassi @ 22:00
Techno, EBM, synthpop/wave
Techno connoisseur who loves all kinds of obscure electronic music. It never gets boring.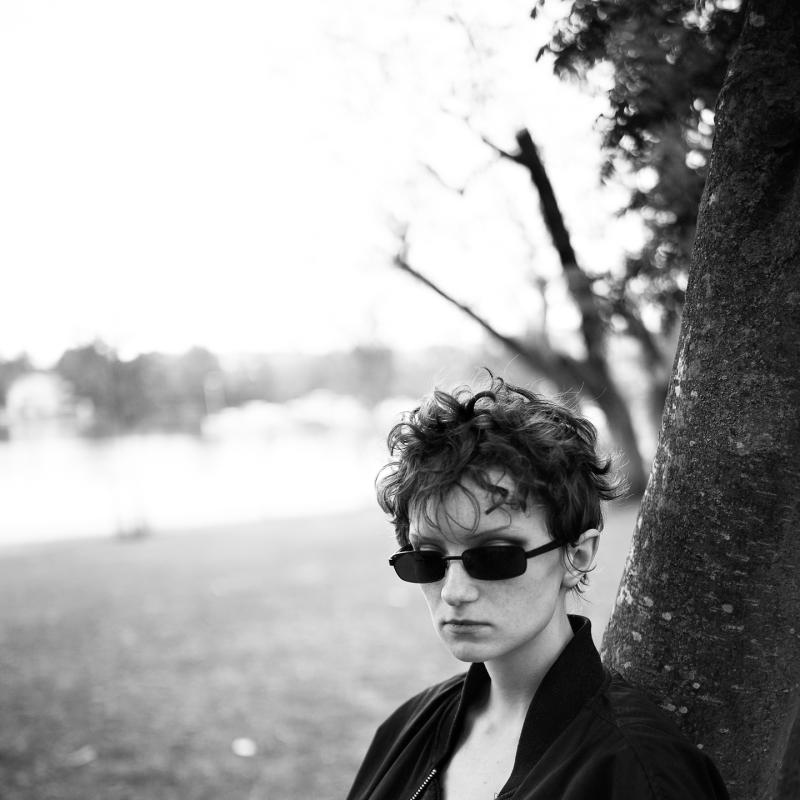 ---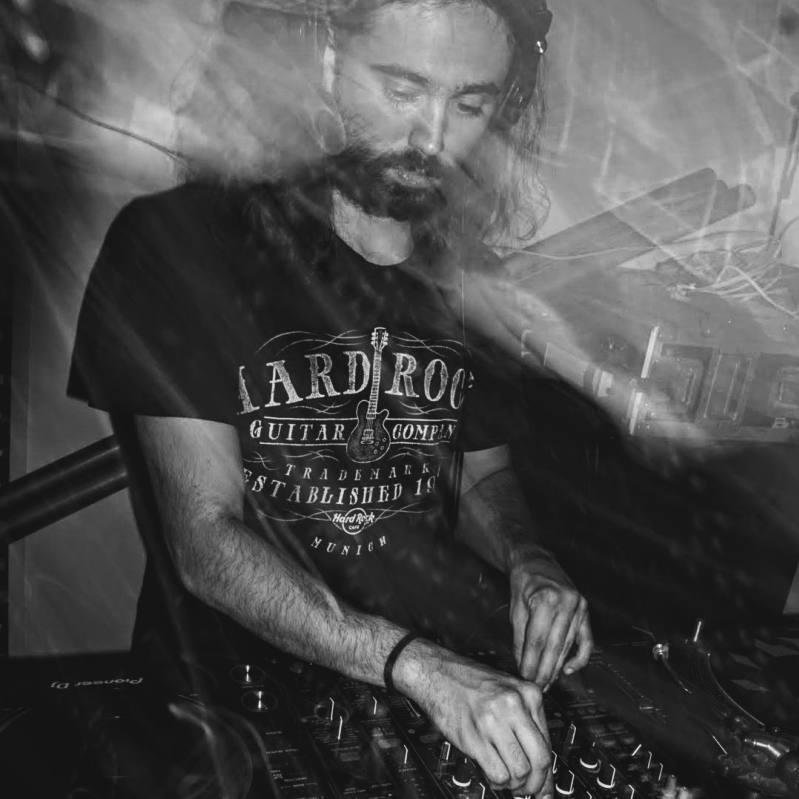 bx.lr @ 23:00
Techno, Tekno, Acid, Trance
Joined Entropy in 2019 and started mixing shortly after. Loves dark techno and trance. SOTTO CASSA TUTTO PASSA.
---
Mixcloud
---
---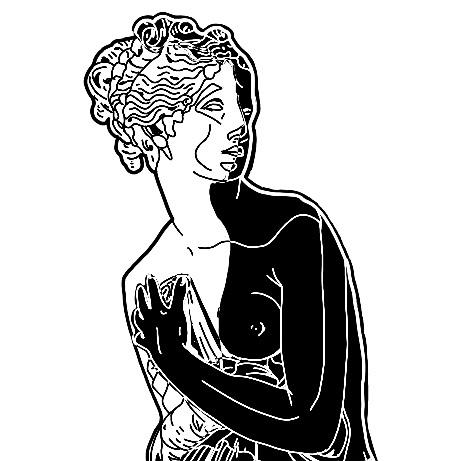 Antonio Ferretti @ 00:00
Techno
usually techno. i'm still learning.