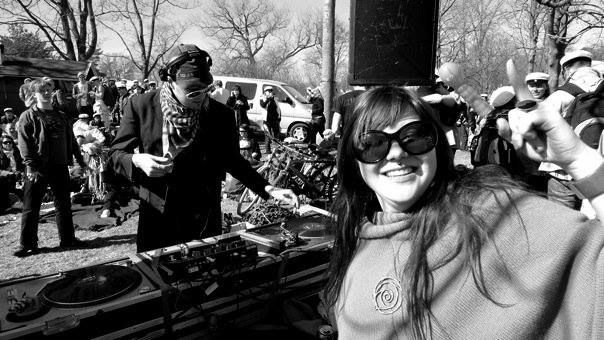 Released: 26.4.2022, 17:42 -- Updated: 28.4.2022, 16:14
Happy E-Wappu!
Entropy is alive and well during Wappu 2022! After our successful kickoff last week at the Aalto Open Air, we'll organize the following two events to raise your Wappu spirit off the charts!
After the Wappu shenanigans are over, we'll continue planning future events at Entropy's monthly meeting during the first half of May. More info to come!

Lastly, have you already answered the 4-minute usability survey related to our website? Please do so before Tuesday May 10th at 23.59 to get yourself a better user experience on here!